RELIABLE AND GUARANTEED CAR REPAIRS
Our goal is to continuously provide all of our customers with a flawless mechanic experience. At VMA Euro, we have the equipment for any type of examination, customisation service and can carry out repairs on most European vehicle types. If you want to learn more about our journey, be sure to visit our About Us page!
TRUSTED CAR REPAIR SERVICES
Our mechanics deliver affordable and expert car repairs for the Hills District. We carry out vehicle repairs of most European makes and models!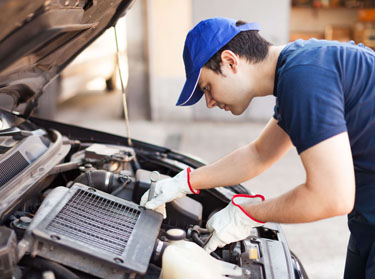 We make sure to properly create a plan related to the repair to guarantee it is performed correctly.
Here at VMA Euro, we carry out detailed diagnosis and repairs from your "check engine" light switching on, to any drive train faults and noises
We can diagnose any current and potential future failures completely with a detailed report for full transparency. Everything is quoted and authorised before ANY of our vehicle repairs begin.
BOOKING A PREMIUM CAR REPAIR SERVICE
Even more, if you have a European vehicle or any vehicle that requires a mechanical repair, we would be happy to provide you with a FREE QUOTE. Please do not hesitate to
contact us
by calling to book your car in. Check out our reviews on Google My Business for 5-Star reviews.