General Car Service - From $300
Are you looking for a car service in the Hills District that you can trust? Do you own a European vehicle? Would you like to take your vehicle to a modern local workshop? Are you looking for experience and knowledge in car servicing? Do you want a great local service for your European vehicle?
What We Offer
Primarily, to keep your car safe and reliable our general service is recommended. Essentially, for all on-going maintenance VMA Euro offers a very good general service. In general, the service covers all that you need to maintain reliability and safety.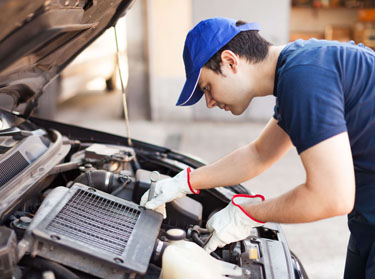 We understand that having peace of mind peace of mind. Critically, for yourself and your family when it comes to vehicle safety is imperative.
Also, for European vehicles and non-European vehicles still under warranty. Chiefly, we recommend a logbook service.
Essentially, where our expert mechanics will examine and service your vehicle. Therefore, to the specific requirements of the manufacturer to maintain your new car warranty.
We Care About Your Vehicle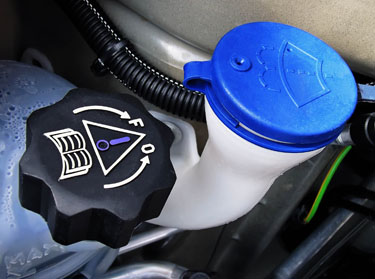 In summary, our team fully understand the products and service. Many of our team members own European and high-performance cars. Specifically, having the knowledge and understanding of how these vehicles work. Is the key to smooth work and good relations with our customers.
In some cases, car owners believe that it is a must to have their vehicles serviced at dealership. Factually, this is not the case, having a reliable local and trusted workshop. We find is the best way to maintain your vehicle.
Oil & Filter Change
Brake pad & disc check, clean & adjustment
Fluid check & top up
Battery check
100+ point safety & service check
$30 loan car
Why Have General Car Servicing?
To illustrate, regular or general car servicing or vehicle servicing. Is a must for car or vehicle ownership. For instance, knowing that your vehicle is safe and running the way it should be. Firstly, proper general car servicing will give you peace of mind. Secondly, your vehicle is going to have more life. Meaning, your will get more kilometers from your engine.
Lastly, as you may well know European cars do not have engines that run in the way. Essentially, as standard vehicles in Australia. Wholly, we understand this principle of modern European mechanics.
Booking a General Car Service
Even more, if you have a European vehicle or any vehicle that requires a general service. Please do not hesitate to
contact us
by calling or use the form below to book a service. Check out our reviews on Google My Business for 5-Star reviews.