Logbook Car Service - Call / Email For Quote
Does your car or vehicle require logbook servicing in the Hills District of Sydney? Did you know our logbook service will not affect your manufactures warranty? Would like to have your car serviced at a Hi-Tech modern workshop? Are you looking for a reliable local professional workshop to acquire logbook servicing?
VMA Euro offer high level logbook services for all types of vehicles. This includes high performance and all European makes and models. We welcome all residents from the Hills District
WE ARE FULLY AUTHORISED LOGBOOK SERVICING PROVIDERS
Foundationally, we're an authorised logbook service provider. Meaning, that bringing your car to us won't affect your car manufacturer's warranty. Additionally, logbook services are conducted by our expert mechanics. Also, with full knowledge of the most current vehicle information. Simultaneously, our state-of-the-art workshops are fitted with the latest diagnostic equipment. Therefore, we can service all vehicle types, including new cars and European models.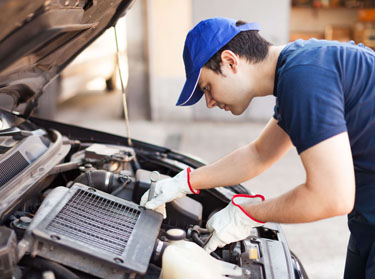 Centrally, our logbook car servicing integrates well with either our General Service or the Premium Service. Essentially, logbook services are imperative for good maintenance on vehicles. Most importantly, our logbook servicing is fully guaranteed to up 20 000 km. Critically, our policy is strictly to work within the manufacturers guidelines. Correctly, relevant parts and lubricants are used for our high-level logbook servicing.
Lastly, our customers are issued a courtesy car with any logbook service.
HOW TO ENQUIRE ABOUT LOGBOOK SERVICING?
You can contact us on 02 9679 1626 this way we can advise on the best way forward. Alternatively, feel free to use the enquiry form to get a fast response. You will find our Facebook and Instagram accounts active. If this is a more suitable way to reach out. Lastly, you be sure to check out our reviews on Google My Business.
You can see what our happy customers are saying about us in the Hills District. Most importantly, we offer top rated knowledge on logbook servicing. No matter which vehicle or car you own. We aim to be of assistance, we look forward to being of service.
100+ point safety and service check
Log book stamps
Fully authorized log book service
All work and parts guaranteed for 12 months or 20,000 km
Servicing done to manufacturer guidelines, using appropriate parts and lubricants
Courtesy Car